Learn How To Retire Confidently!
"The "Ultimate Retirement Guide for Teachers" utilizes the Hudson BREATHE Formula, ensuring all major aspects of your retirement are accounted for and managed properly.
This guide, created by a teacher turned advisor, is your own personal mini textbook on retiring from the teaching profession! How great is that?!
Whether you are getting ready to leave the classroom, or are already retired, you probably have a lot of questions!
You may find the financial planning aspect to be more daunting than you anticipated. All of a sudden, you're forced to answer questions like:
Should I take the Straight Life Option on my pension?
How do I invest my other assets for retirement?
How often should I review or tweak my planning?
When do I take Social Security?
And how do I find a qualified advisor to help navigate through all of this?
That is why we wrote "The Ultimate Retirement Guide For Teachers."
This Guide is Jam Packed with Tips For Educators!
Tips on Social Security, Including how to get your own Social Security Maximization Report!
Information on how to best take your pension and leverage your Voya account(s)!
Access to the Teacher's Edge Video: "Will A ROTH Conversion Work For Me?"
A discussion on Risk with an opportunity to test your own true risk score!
The three options for your Voya account, and the pros and cons of each choice!
Ways to designate money in your retirement to best leverage your assets!
Access to the article, "What Every Teacher Needs to Know About Long Term Care"!
5 Critical Steps To reduce Taxation in Retirement!
An Overview of Your Medicare Options With BCBS and Priority Health!
Estate planning tips!
And…MUCH MUCH MORE!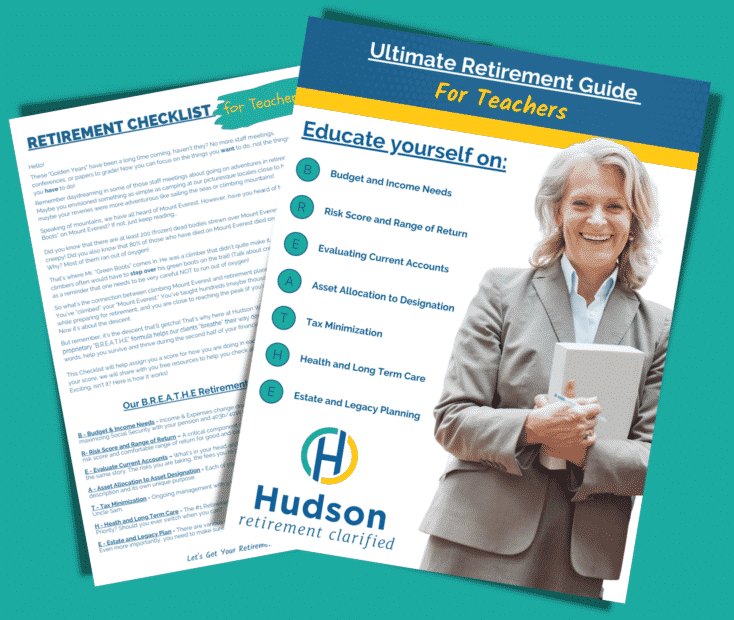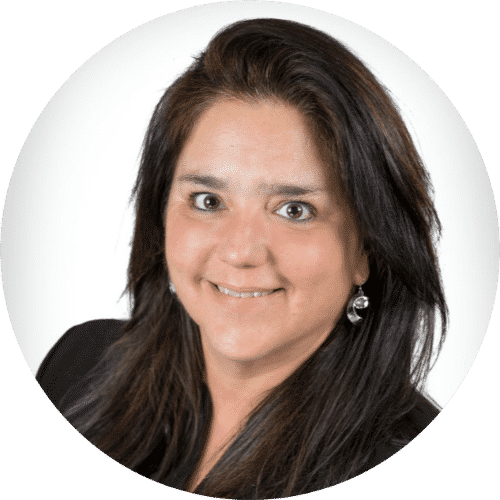 Have Questions?
Schedule a 15 Minute Call with Sara

A portion of each new policy goes to Hudson Helps, a foundation that supports Relay for Life and Alzheimer's Association. 
Marc Hudson, Tim Alfieri, Sara Hornick, and John Kohout, investment advisor representatives of, and securities and advisory services are offered through, USA Financial Securities Corp., Member FINRA/SIPC (www.finra.org). A Registered Investment Advisor located at 6020 E. Fulton St., Ada, MI 49301. Hudson Wealth Management is not affiliated with USA Financial Securities. Marc Hudson, Tim Alfieri, Sara Hornick, and John Kohout are authorized to transact securities related and investment advisory business only in states where they are properly registered. For investment products and services these states include: MI. For investment advisory services there states include: MI. Additionally, clients who are not residents of these states cannot be serviced. This website is not intended to provide investment, legal, or tax advice, nor to effect securities transactions or to render personal advice for compensation.