HUDSON EDUCATION & EVENTS:
Retirement workshops for financial education
You want to have a fun and relaxing retirement that maximizes the GOOD times ahead.
Our educational events provide you with the knowledge to help ensure you're doing the most with your retirement assets.
UPCOMING EVENT
Discover three crucial opportunities for educators during Covid-19
Find out how to take advantage of volatile market scenarios like we have experienced this past year, and have some fun while doing it! Learn from Sara, a true teacher at heart who has been in your shoes as a classroom teacher, and knows how to navigate through these unpredictable times. It's an engaging half hour you won't want to miss!
One major tax savings strategy that almost everyone should be considering this year

What have we learned from the last 12 Epidemics since 1980

What strategies can you implement now, to potentially leverage the current landscape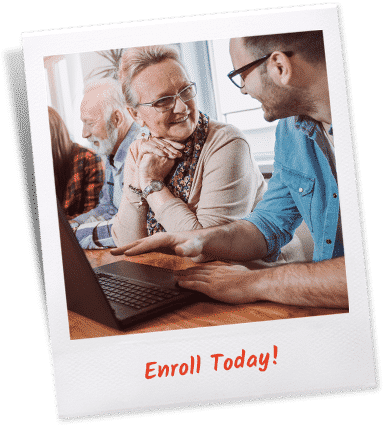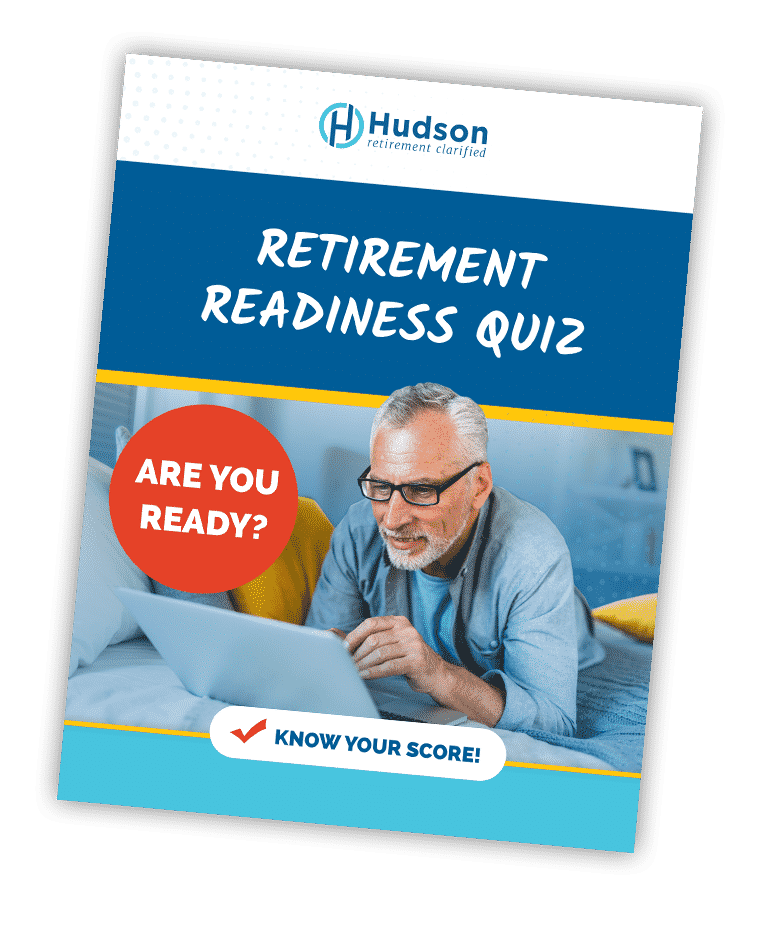 ARE YOU READY FOR RETIREMENT?
Take the quiz to find out!