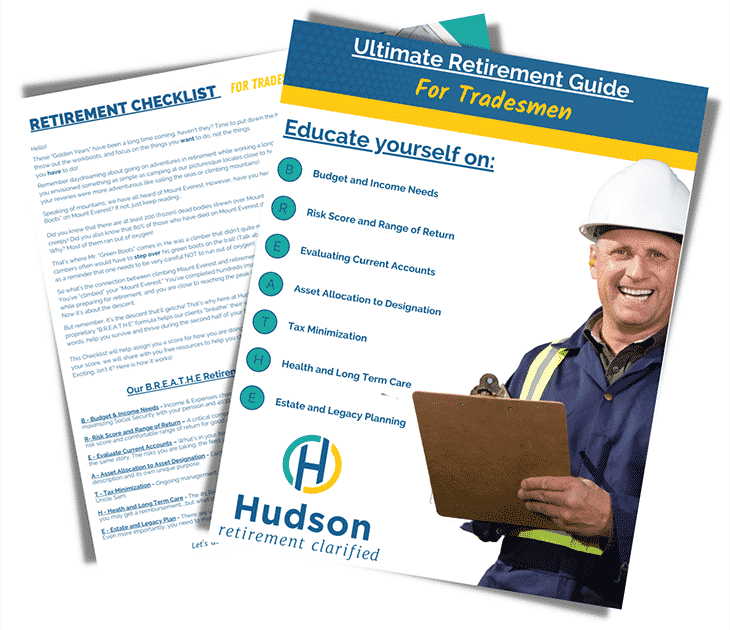 Get our FREE Ultimate Retirement Guide for tradesmen
And BONUS Gift!

Our Passion For Helping
Tradesmen
We have grown up in and around family in the construction/trades business our entire lives. Over time, we have found that tradesmen in our community are missing that trusted local resource that speaks their language when it comes to planning for retirement. That is why we have chosen to devote our careers to helping educate and assist contractors approaching and in retirement with the challenges of Medicare, Social Security, taxation and building the "framework" of their retirement.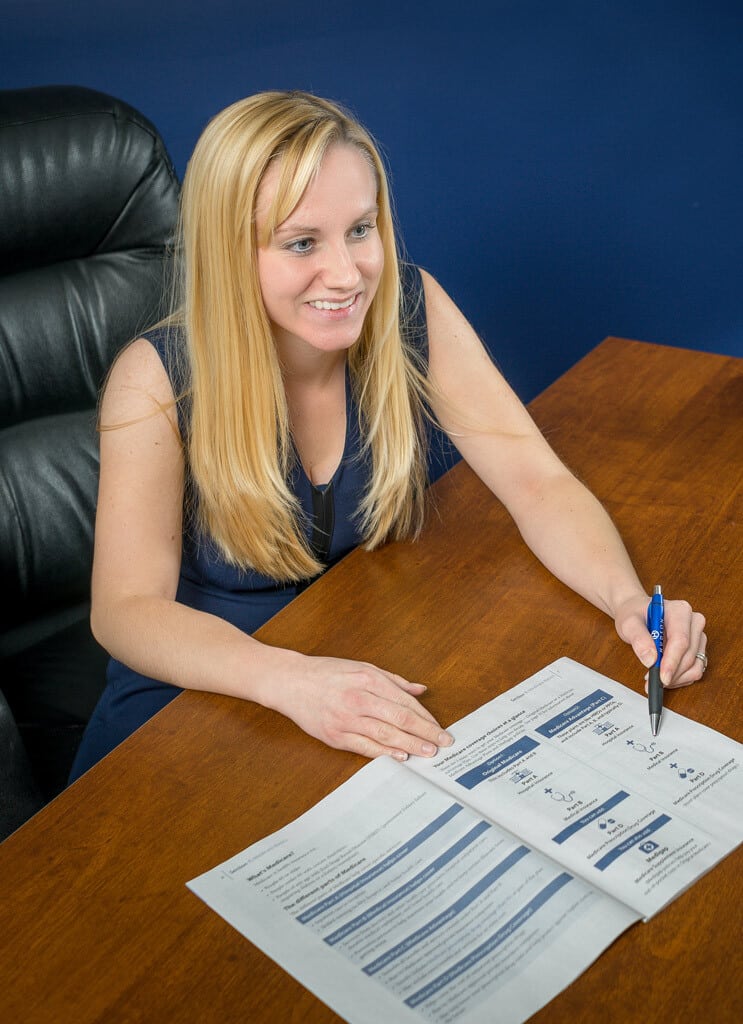 FEATURED ARTICLE: Investments
Retiring/Retired From a Career in Construction? 3 Critical Questions Answered
37% of people believe that their 401k has no fees." It's important for trades workers to take a closer look at these fees, especially since most of us are going to be on a fixed income in retirement. Think of it like a small leak in your home: over time it can do significant damage. The same is true for fees on retirement accounts: over time they can eat away at what you've worked so hard for all those years.
In Good Hands
MEET DYLAN: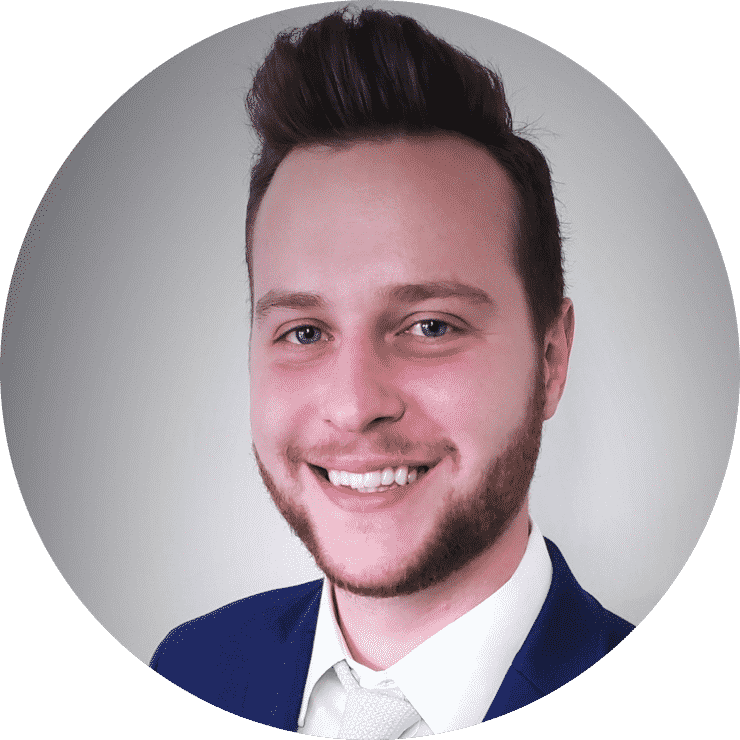 Dylan is a Traverse City native, and a graduate from Michigan State. He, like Paul, loves the game of golf as well, and spends his free time doing that as well as chasing his dog Sadie around outdoors in beautiful Northern Michigan. His desire to devote his career to helping tradesmen came from watching his father work long hours in the trade as an electrician. Along with Paul, found that there was a need for a resource for tradesmen in the area, to help with mapping out and clarifying all facets of retirement. By getting to know many contractors and learning the challenges they face, he is able to be that missing link.