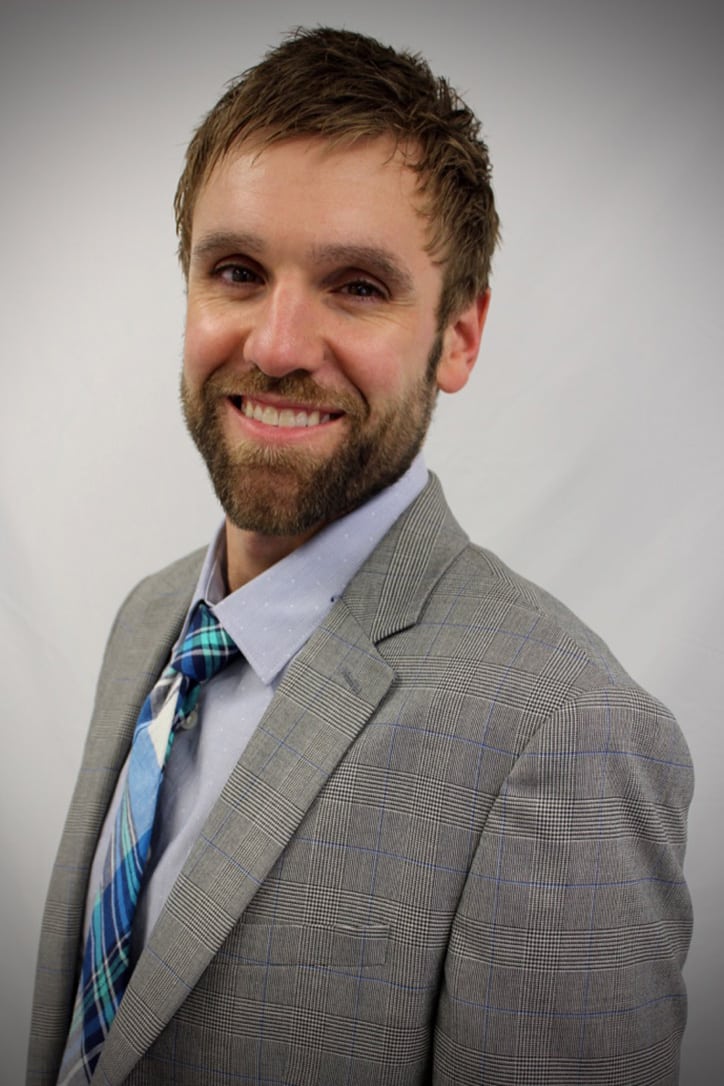 Marc Hudson
President
Marc Hudson, founder and visionary of Hudson Wealth Management, started the Hudson Agency in 2009. Tired of how "uptight" the retirement planning process could be, he has worked to create a unique and casual atmosphere where clients can share their goals and dreams for retirement, and see those plans come to fruition! When not inspiring his employees and clients at work, you can find him spending time with friends and family on his "Tiki" boat on the lake, exploring northern Michigan's campgrounds, and hosting "Epic" Holiday parties with his wife Dee and their two boys Landon and Liam. Marc lives life to the fullest, and believes a solid retirement plan allows our clients to do the same.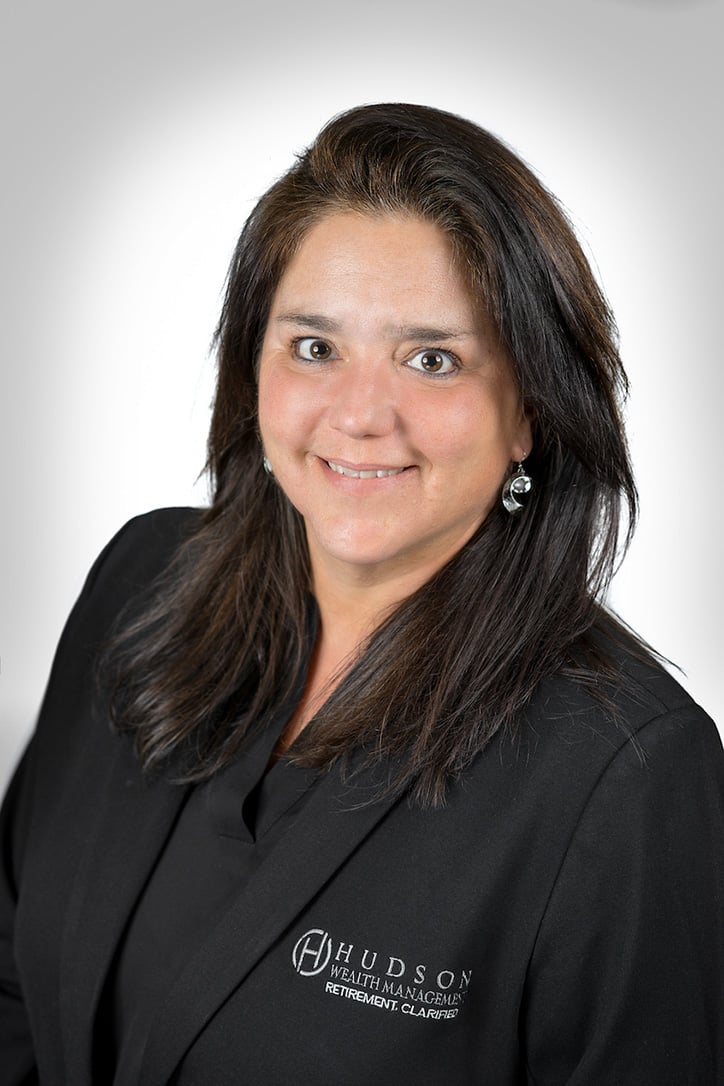 Financial Advisor
Sara Hornick found her true calling when she switched from a 15 year career in education to educating folks about retirement. She will be the first to tell you that teaching about a topic such as income planning is much more enjoyable than teaching Shakespeare to 16 year old students! For over a decade in financial services, her approachable yet knowledgeable demeanor makes the sometimes daunting task of planning for retirement enjoyable. (At least that's what she tells us) Outside of the office, Sara spends her time binge watching cooking shows and trying new recipes out on her Mom, husband Johan, and two sons, Alex and Christopher.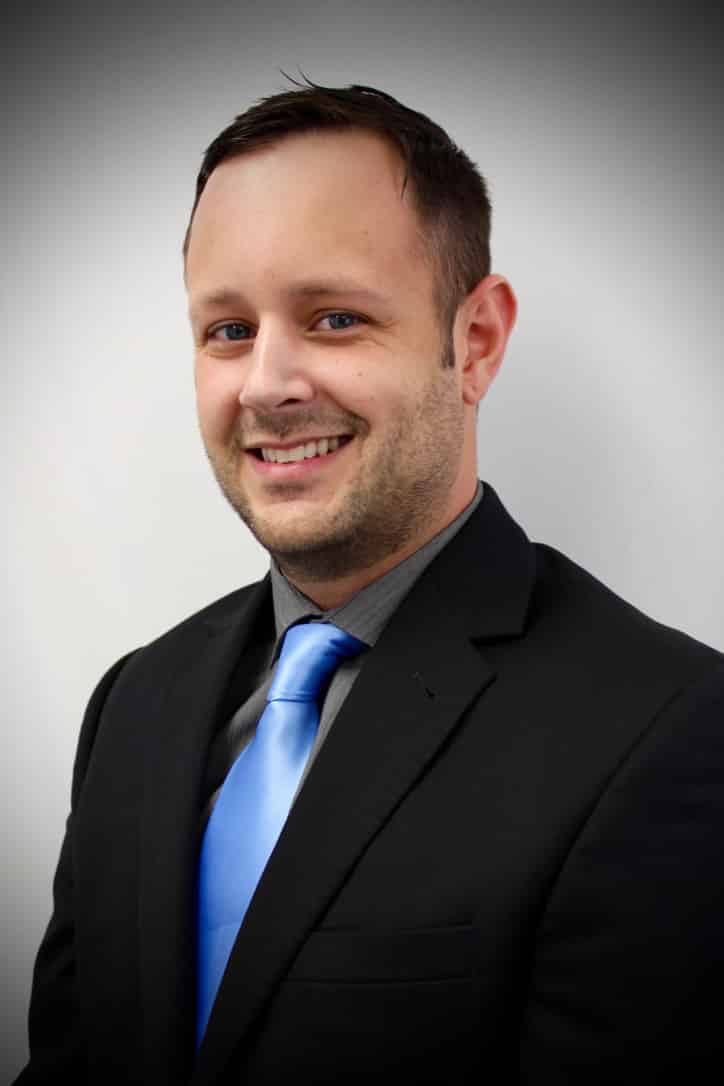 Timothy Alfieri
Financial Advisor
Tim Alfieri is a Traverse City native who has a strong passion for helping folks make the most of their retirement. There is no problem that Tim can't solve! His knowledge and creativity in the financial field ensures his clients will receive a planning process unlike others in the industry. Tim's passions in life don't stop when he leaves the office. Tim is a die hard Lions' fan, attending games when he can (I know, we all have our faults) and loves spending time outdoors with his better half Sara, and two kids Ella and Liam.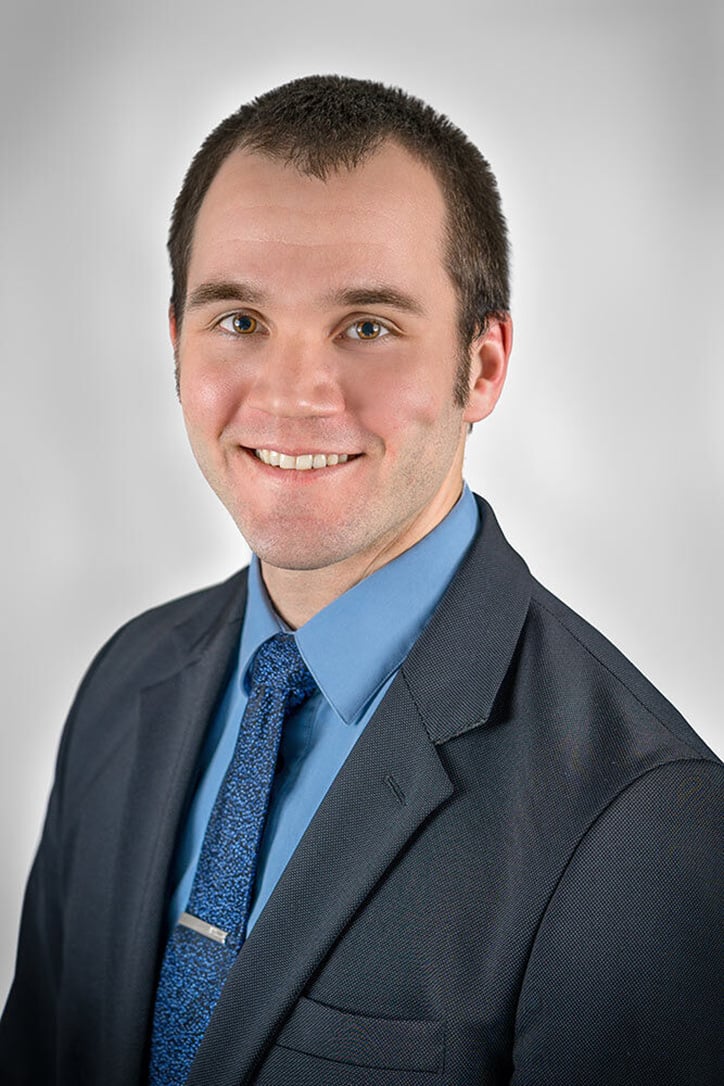 John Kohout
Financial Advisor
John Kohout is a Traverse City native who began his career in the hospitality industry. He took his passion for helping people and transitioned into the financial service industry where he goes above and beyond to help folks prepare and enjoy their retirement. Outside of the office, you will find John enjoying northern Michigan by hiking and paddle boarding. The loves of his life are his wife Lexa and their "baby" Riggs, who happens to be the most spoiled dog known to mankind!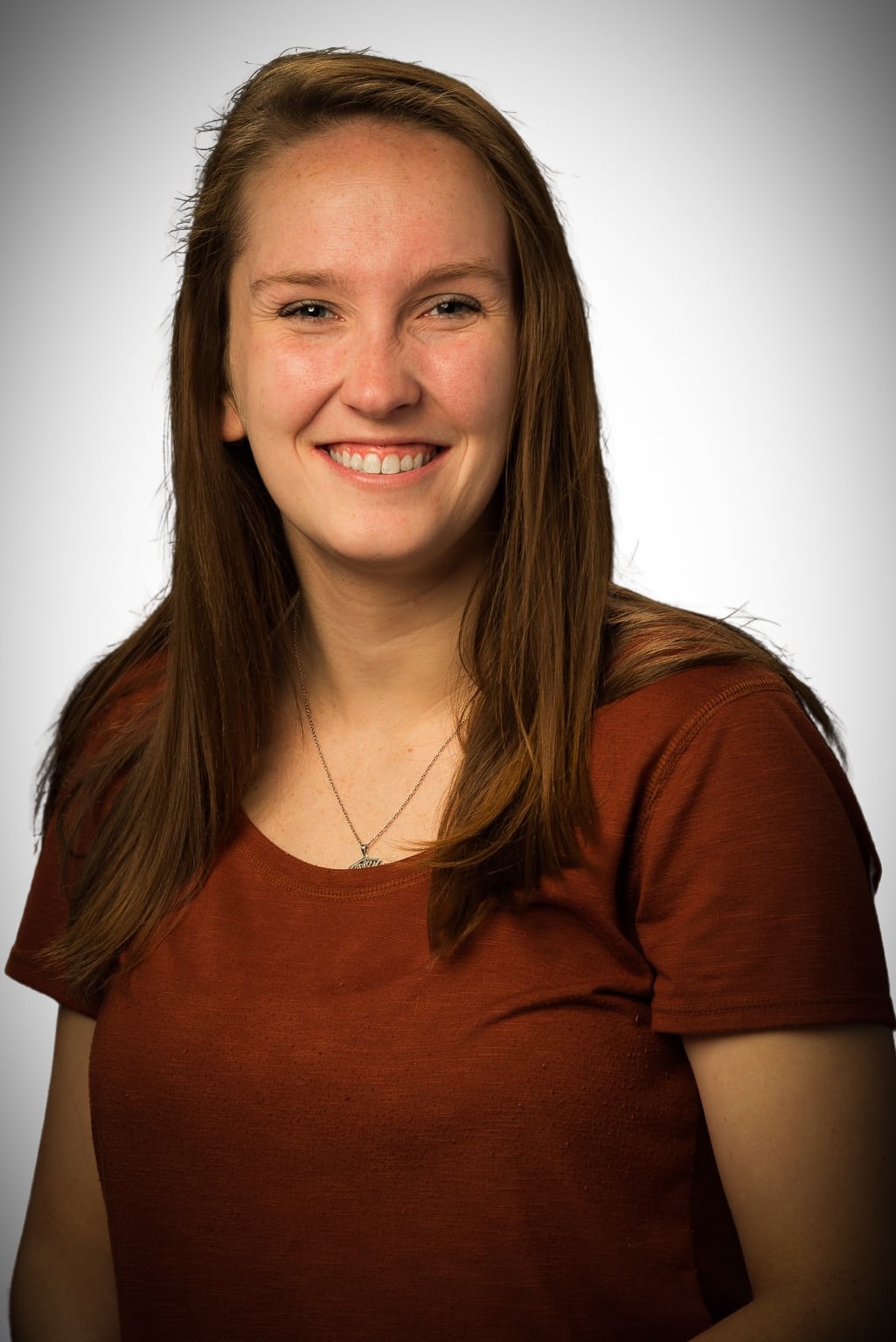 Samantha Arbenowske
Marketing & Office Manager
Samantha is a Traverse City native and graduated from Elk Rapids High School. She is well known for always going above and beyond to make sure that everyone around her is happy. Outside the office, you will find her outdoors, surrounded by her husband and their 2 boys, with her camera around her neck. On the weekends, Samantha runs her own photography business, specializing in small intimate weddings and is also an Affiliated Photographer with Now I Lay Me Down to Sleep.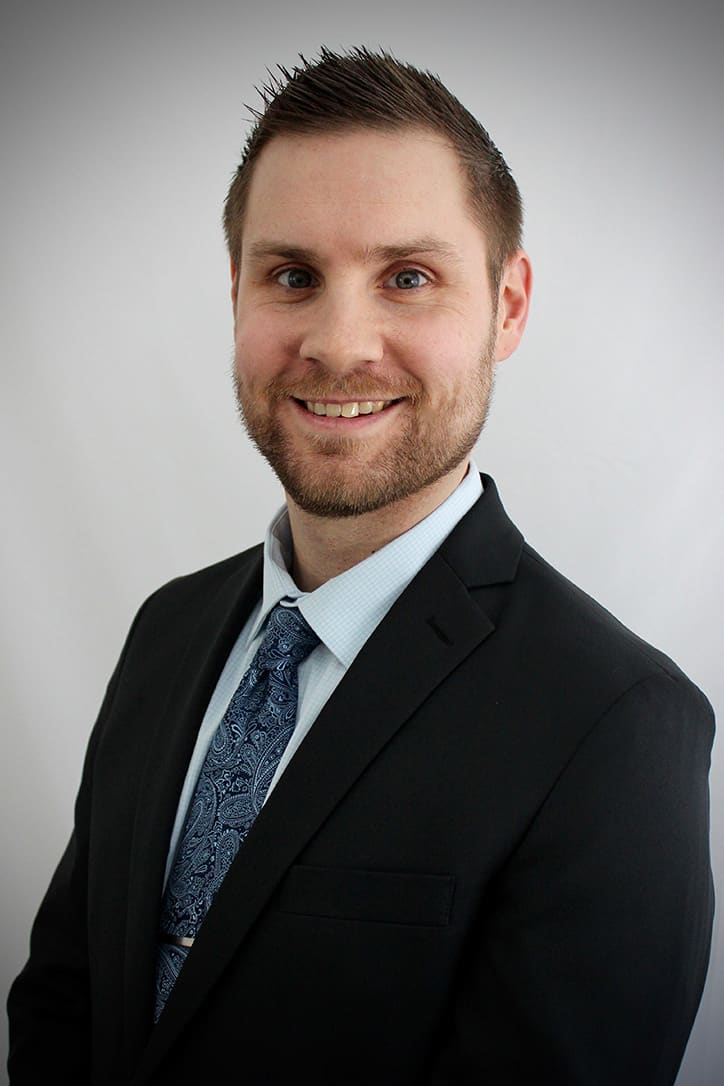 Jake Aldrich
Senior Insurance Advisor
Jake is a Traverse City native, and a graduate of Central Michigan University (Fire Up Chips!) A huge Detroit sports fan, he enjoys spending time on the local trails and bodies of water with his fiancé, Jenny along with their two lil' dogs Einstein & Phoebe. You should see them, talk about adorable! (The dogs are pretty cute too). As a wedding DJ on the weekends, you can find him "shaking his booty," helping those celebrate their special day. Jake previously worked for several years as a Nurse's Assistant and is able to apply all sorts of knowledge gained in that role to helping clients in retirement.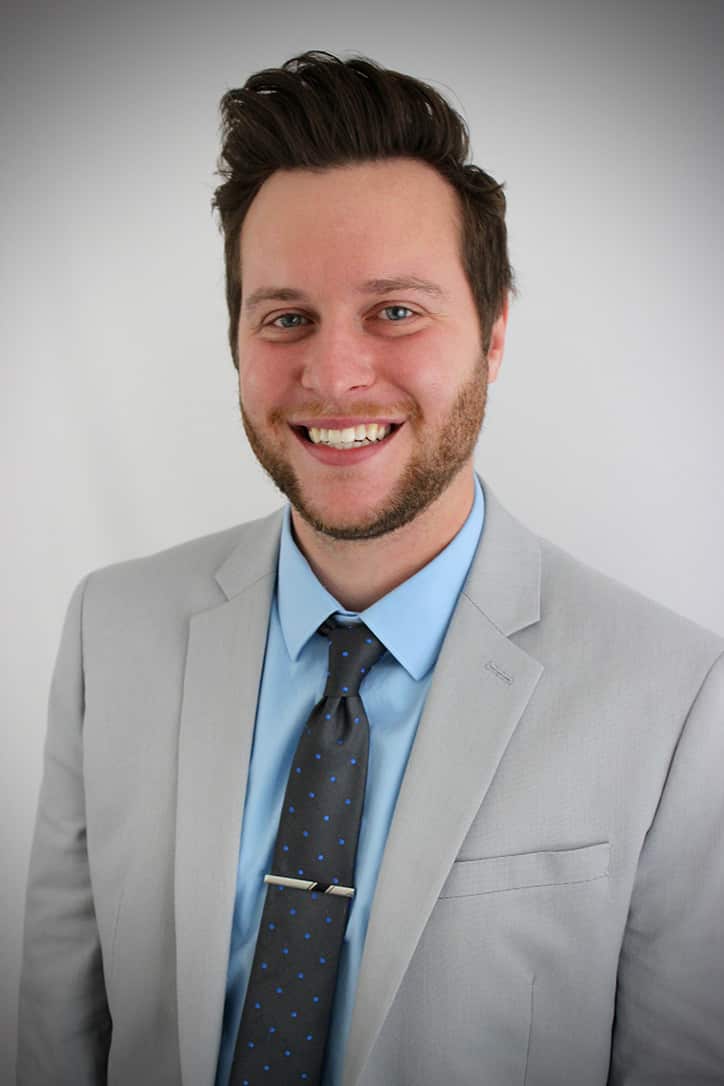 Dylan Kennedy
Senior Insurance Advisor
Dylan is a Traverse City native, and a graduate from Michigan State. He loves the game of golf, and spends his free time doing that as well as chasing his dog Sadie around outdoors in beautiful Northern Michigan. His desire to devote his career to helping tradesmen came from watching his father work long hours in the trade as an electrician. He found that there was a need for a resource for tradesmen in the area, to help with mapping out and clarifying all facets of retirement. By getting to know many contractors and learning the challenges they face, he is able to be that missing link.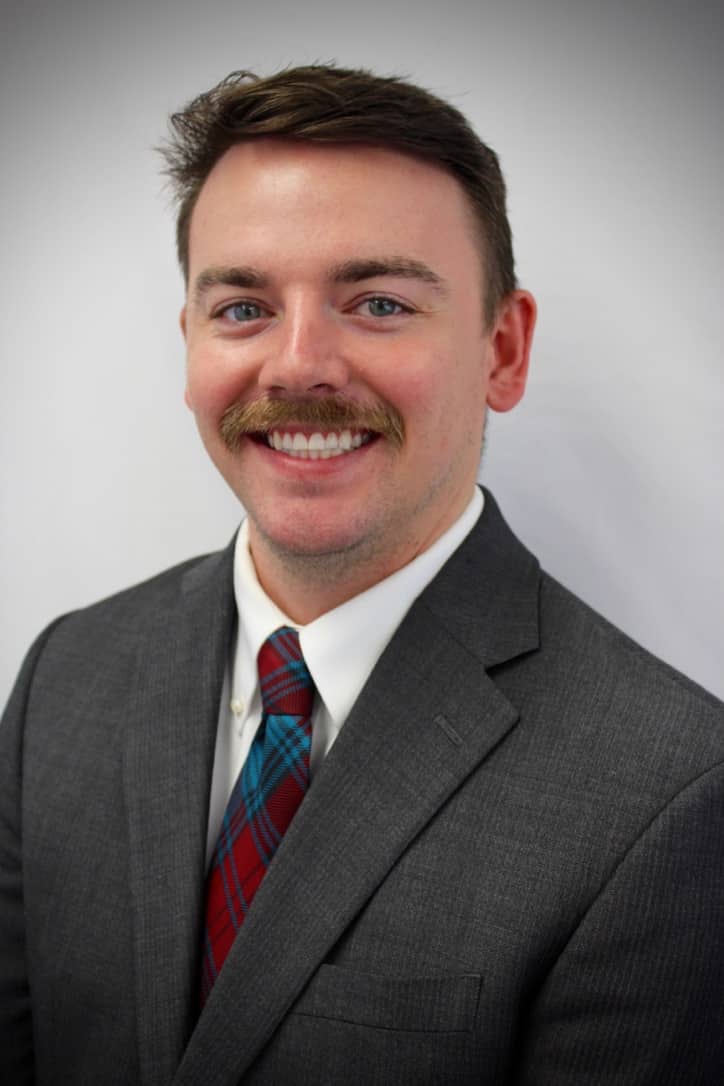 Andrew Reid
Senior Insurance Advisor
Andrew Reid (lovingly referred to as "coach" for you Kansas City Chiefs' fans!) is originally from Clarkston Michigan; however, in 2015 he moved to Charlevoix. While studying at Alma College, where he graduated with a degree in Finance, he played on the Men's soccer team for 4 years as their goalie. If you can't find him in the office or on the soccer field, you can probably find him on a golf course. He loves "losing" a round or two with his father and co-workers. Andrew also loves to take his dog Radar on long walks on trails or spend the day at the dog park. Andrew's favorite part of this career, and his "GOAL!" is to make meaningful relationships with his clients.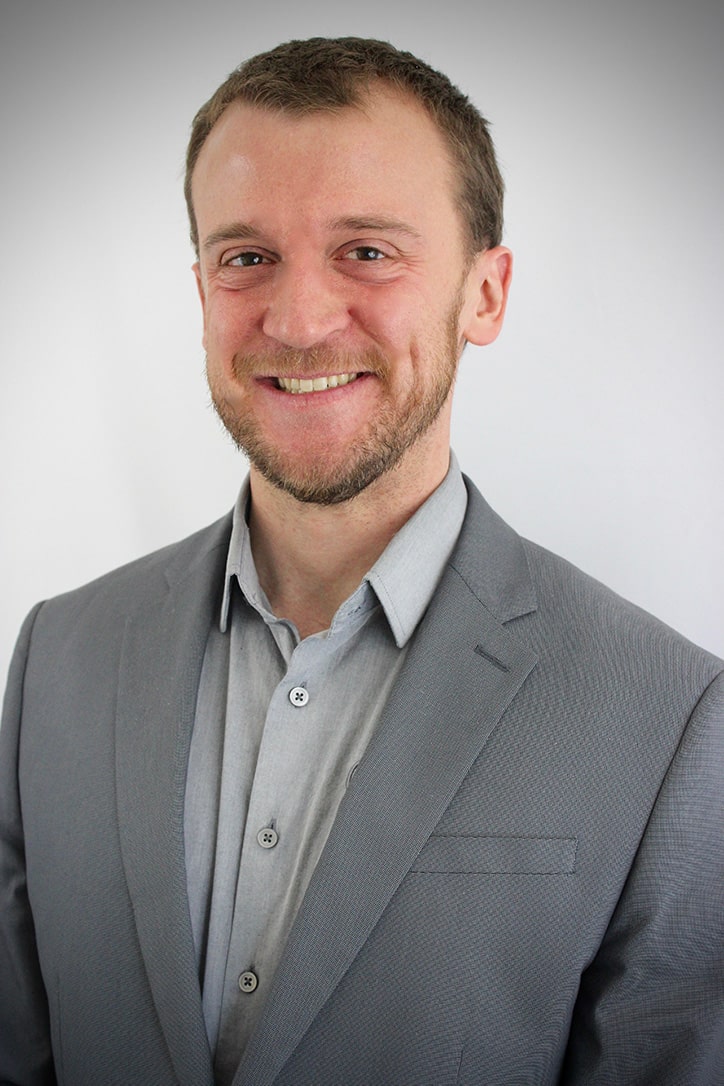 Casey Adams
Insurance Advisor
Casey is a quiet, kind person who believes he has a great sense of humor. (The rest of us tend to groan a lot at his jokes!) He enjoys losing bar trivia games, drinking a "good cup o' joe," and kayaking. Casey's has an endless thirst for knowledge, and truly enjoys growing himself and passing it down to others. His passion is leaving the world a better place than he found it (we think it is better just because he's in it!)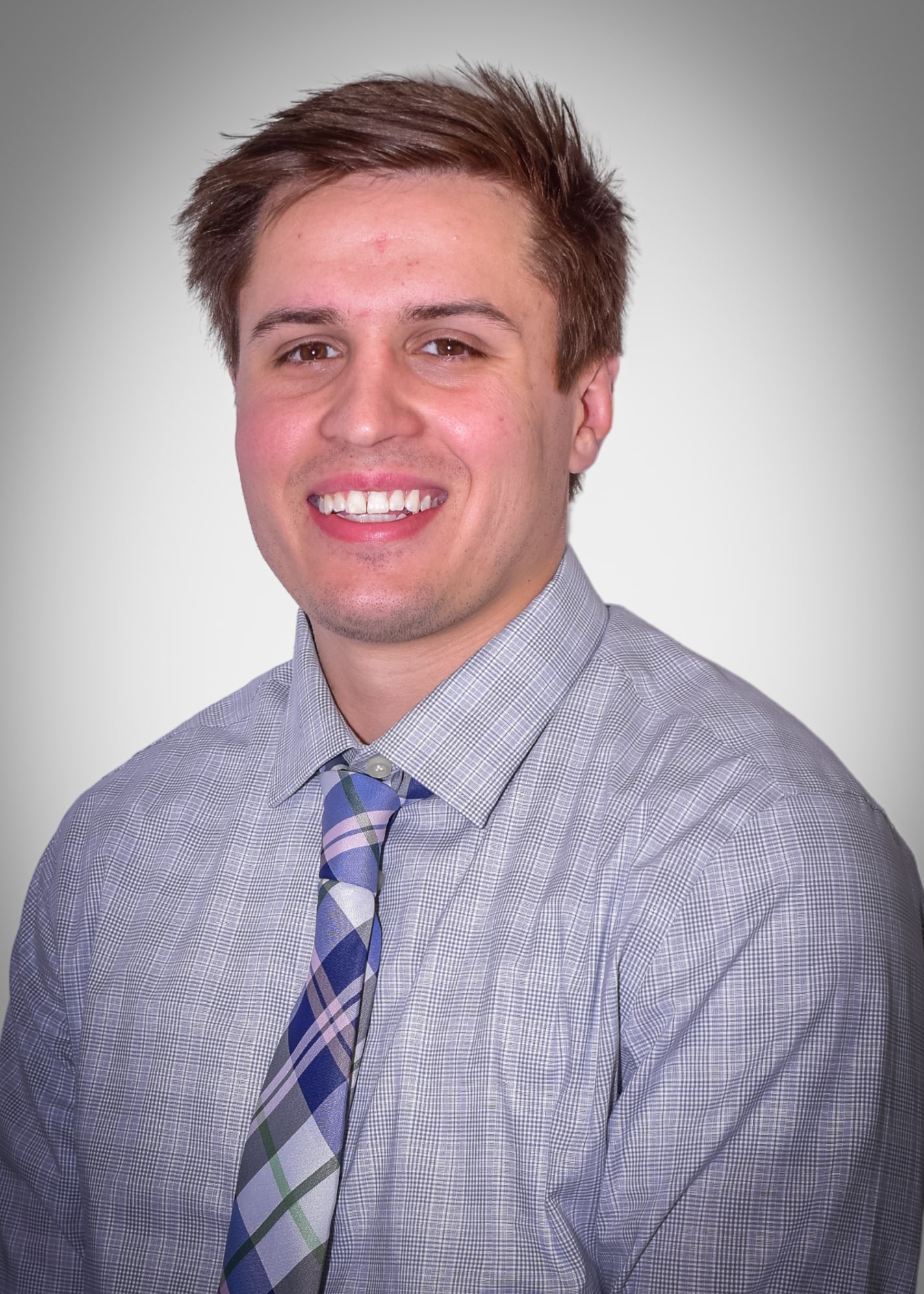 Jake Dalton
Senior Insurance Advisor
Jacob (JD) is originally from Ohio, but came up 5 years ago to go to Great Lakes Maritime Academy in Traverse City. His passion for advising folks on building a strong retirement stems from his time sailing as a marine engineer on the Great Lakes, and seeing many co-workers retire without much of a plan. When not playing a game of golf, he can be found on any one of the beautiful trails in Northern Michigan, or getting some sun at Van's beach in Leland. Jacob loves advising on all the facets of retirement almost as much as he loves to see Ohio State beat Michigan! (Somehow we still like him!))
Have mixed drinks, not mixed feelings over your retirement plan.
Retirement shouldn't be a time of confusion and worry, you've stressed enough in your life, you should be able to finally relax knowing your finances are handled and you're covered. We'll help you get started today with a review in the comfort of your own home.