Retirement Checkup
Our FREE checkup will help to provide clarity around your retirement plans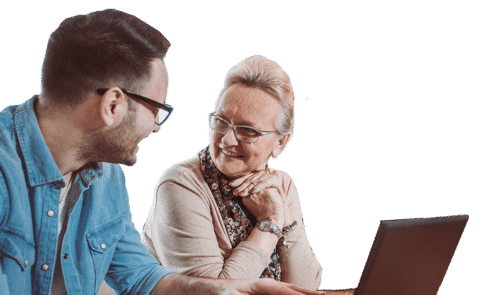 Feel secure about your retirement accounts
Our Retirement Checkup utilizes the Hudson BREATHE Formula, ensuring all major aspects of your retirement finances are accounted for and managed properly.
HUDSON RETIREMENT CHECKUP
Serving up Retirement Clarity in under an hour
Meet with a Financial Advisor – Get a Private 1-hour Retirement Checkup at our office, in home or over the phone.
During this meeting you will work with one of our advisors to identify and address your main issues and concerns with your Retirement Plans.
Using our BREATHE Retirement Formula as the backbone, we will put together an Opportunity & Concerns Summary from what we have learned.
Even if you choose not to work with us, the recommendations are yours to keep.
Schedule a 15-minute kickoff call to get things started:
OUR CHECKUP WILL REVIEW:
B – Budget & Income Plan
R – Risk Score & Personal Range of Return
E – Evaluation of Current Accounts
A – Asset Allocation to Asset Designation
T – Tax Minimization Strategy
H – Health & Long Term Care Assessment
E – Estate & Legacy Plan Review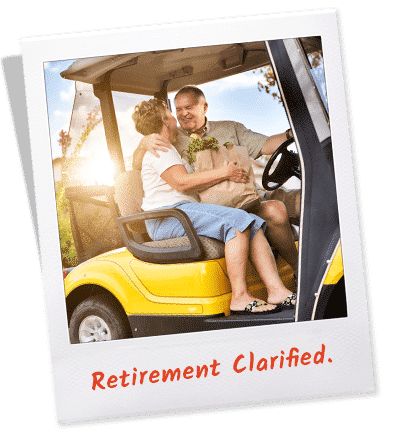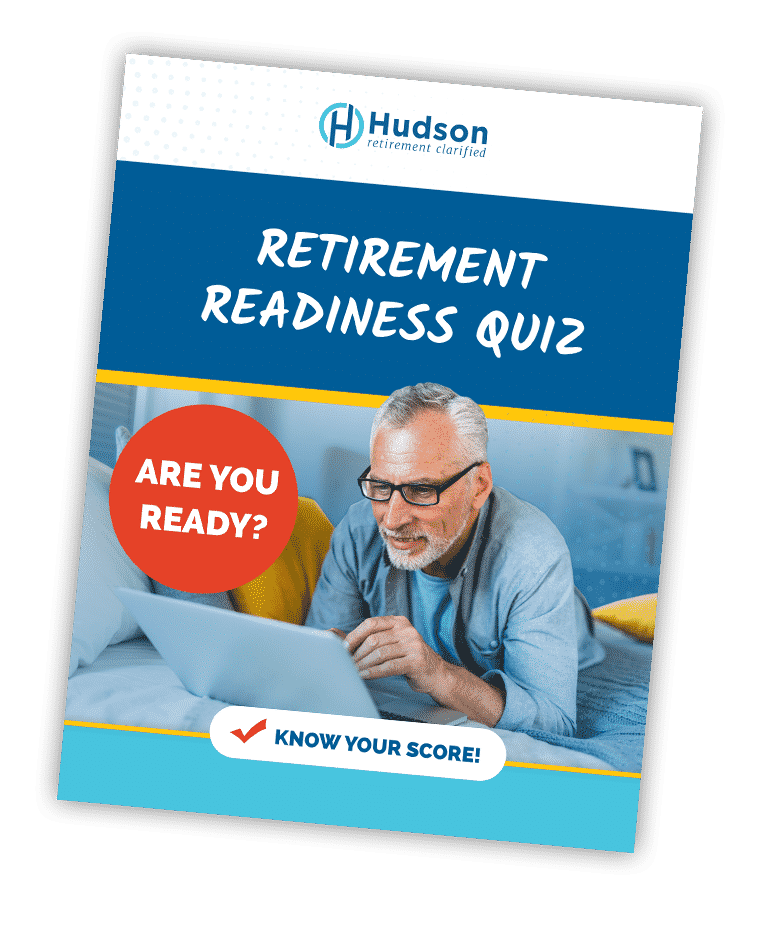 ARE YOU READY FOR RETIREMENT?
Take the quiz to find out!