We have been in business since 2009, previously under Farmers Insurance. In early 2016, we decided it would be best for us and our clients to become Hudson Wealth Management, an Independent Retirement Planning and Medicare Solutions focused firm. We are now able to offer our clients among the largest selection of insurance and investment options for those approaching and in retirement of any firm in Northern Michigan.
We are committed not only to helping seniors address their concerns regarding insurance and investments in their retirement, but also those in need in our community. Through a partnership with organizations such as the Alzheimer's Association and Relay For Life, as well as several other initiatives throughout the year, HudsonHelps is making a difference one senior at a time.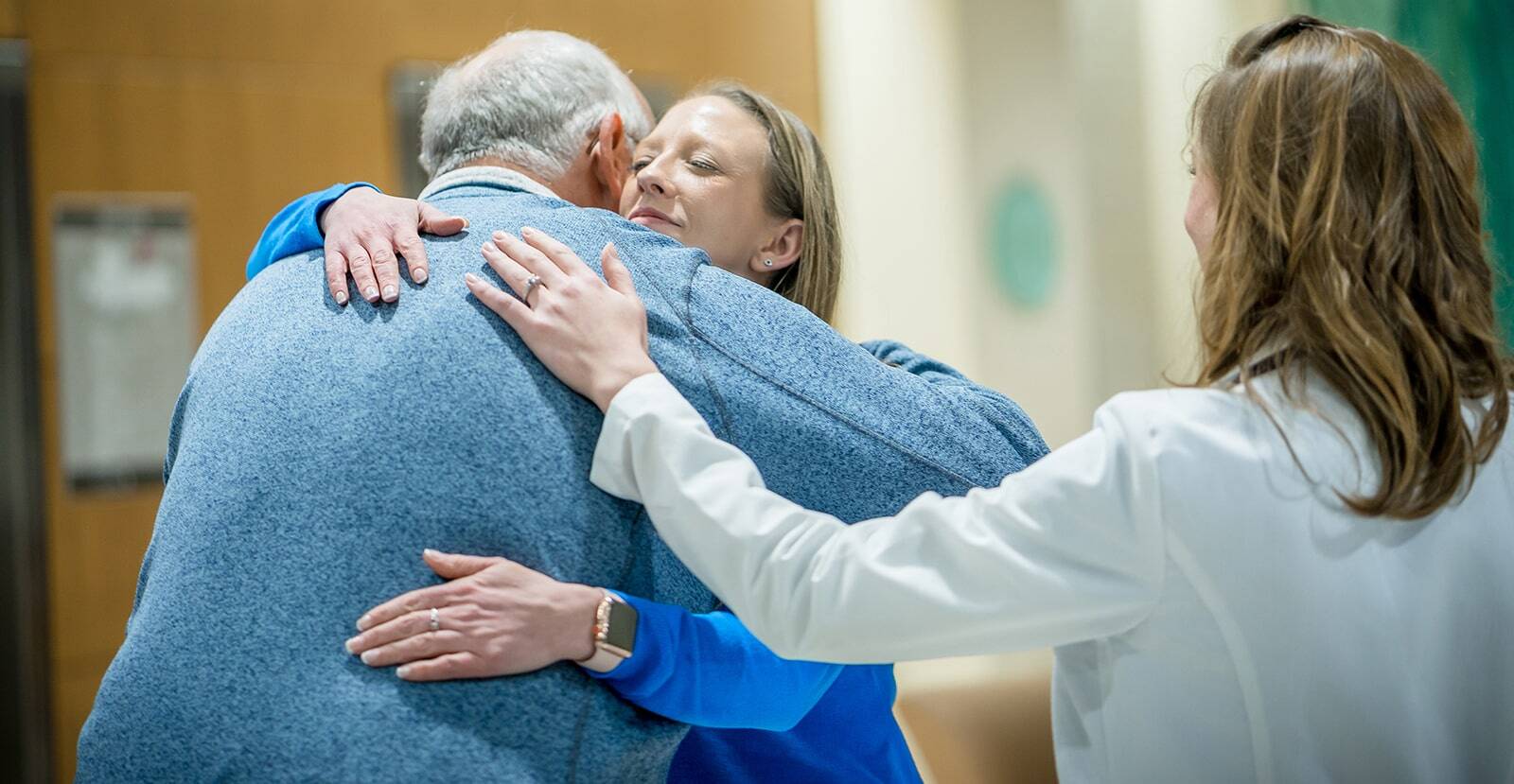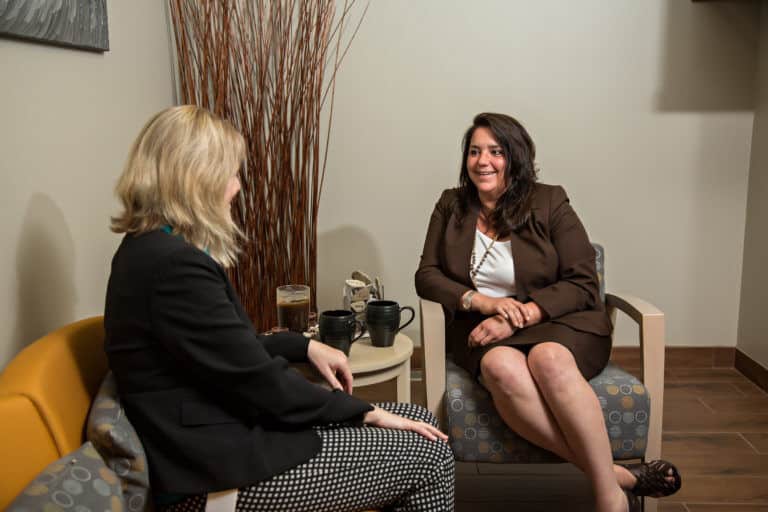 Originally opened our doors in 2009 as Farmers Insurance – Hudson Agency, including Farmers Financial Services

Sold Farmers Insurance Agency and opened independent planning firm in beginning of 2016

Specialize in Medicare Planning and Wealth Management for those approaching and in their retirement

Support of 15+ highly trained advisors and agents

We believe in giving back to seniors in need in our community

HudsonHelps

Strong supporter of the Alzheimer's Association
 When you join the Hudson Family of Clients you are part of our family, and you are treated like it. The holistic and comprehensive advice you receive will be treated with that same level of care and thoughtfulness.
We are passionate about creating meaningful, personal relationships with our clients. By doing this we believe we are able to create an experience that you will not find anywhere else.
What You Can Expect From Us

We are committed to planning FIRST
We place a large emphasis on distribution planning
We enjoy the education process
We believe that knowledge is power
We are an independent planning firm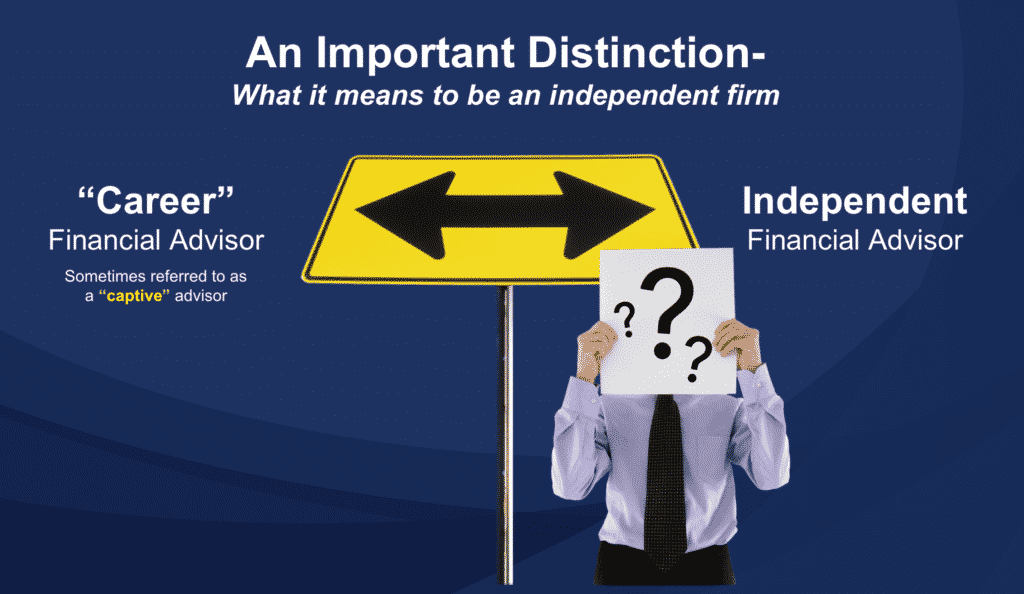 It might be helpful to understand what we mean when we say that we are an independent firm. Essentially, financial professionals fall into one of two camps. A person can either choose to be a "career" financial advisor (which is sometimes referred to as a "captive advisor"), or an independent financial advisor. An easy way to illustrate the difference is as follows:
 When a customer works with a financial professional, there are usually three parties that come into play: the client, the advisor, and the company.
If you look at this triangle, an advisor that works for one of the big companies in a "career" setting is essentially working for the company. The advisor sells that particular company's investment or insurance products to the consumer. If a person works for one of these types of firms, it may be difficult to provide the best solution, given the company's limitations of products and solutions offered.
Oftentimes, a company's focus is on investments or insurance. Rarely do they put emphasis on both. We believe that both play an important role in a client's financial plan. Moreover, objective advice on both is important.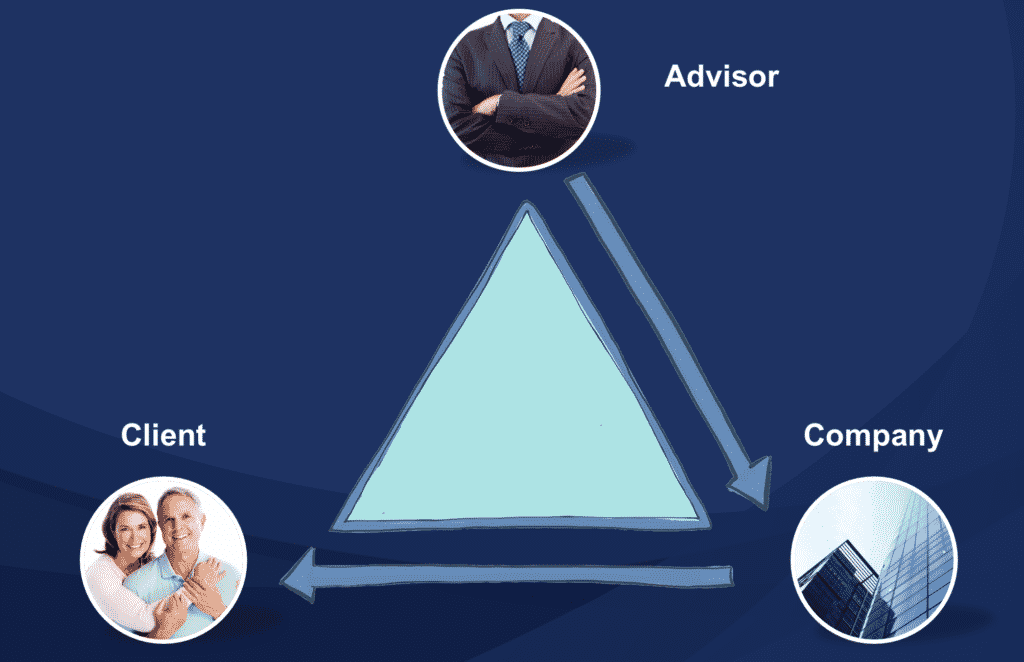 This is the reason why our firm is an independent firm. We believe the ability to be more objective and offer our clients a much larger array of financial and insurance solutions outweighs being affiliated with large conglomerate companies. Our office may be a it smaller, but the benefits we can provide are much bigger!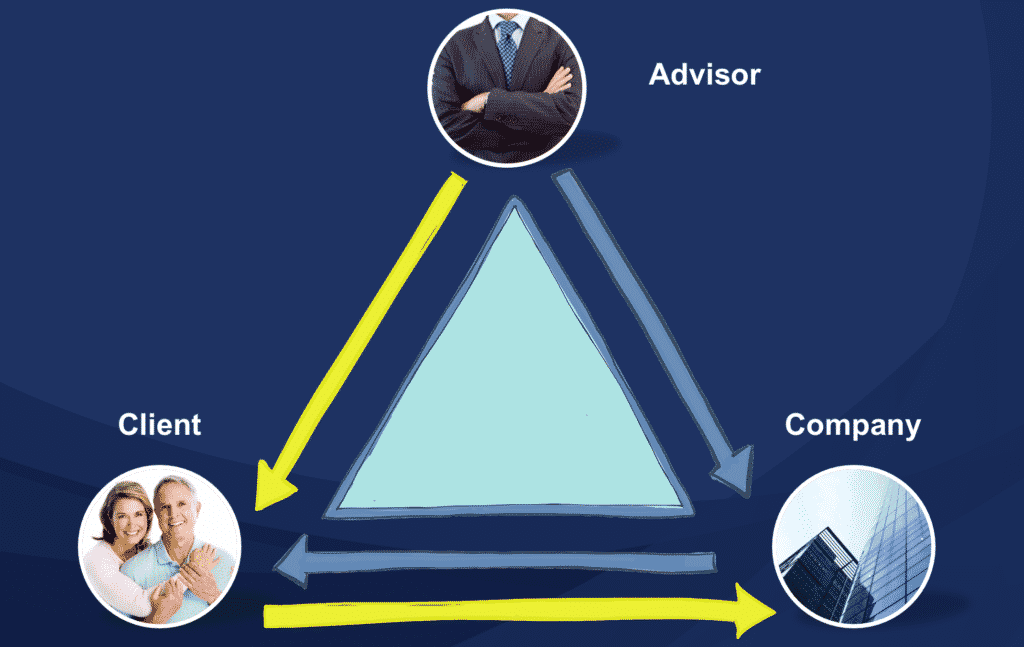 Looking at the triangle again, independent advisors have an obligation first and foremost to the client. Once an independent advisor determines what needs a client has, she can research the company which will provide the best solution, and lead the client to that answer. Both big name companies, and A-rated companies with less name recognition, can provide non-cookie cutter solutions that other "wirehouse" brokers are limited in using.
When choosing a guide for your financial future, isn't it important that he or she have all the tools necessary to lead you in the right direction? 
Hudson Wealth Management is not a registered investment advisor. Financial advisors are representatives of USA Financial Securities. A Registered Investment Advisor.
Have mixed drinks, not mixed feelings over your retirement plan.
Retirement shouldn't be a time of confusion and worry, you've stressed enough in your life, you should be able to finally relax knowing your finances are handled and you're covered. We'll help you get started today with a review in the comfort of your own home.