When you choose to pursue a career at Hudson Wealth Management, you are choosing to become part of an elite team of professionals with a strong desire to improve the lives of not only their clients and family members, but the entire Northern Michigan community as well. We work hard to provide the best insurance and financial products for our senior population in hopes of making retirement as worry free as possible. We believe in having balance in work and family time. We work hard, but we enjoy our lives in beautiful Northern Michigan. We believe in trying to make a difference in our community and work closely with The Alzheimer's Association, as well as Relay For Life to support cancer research.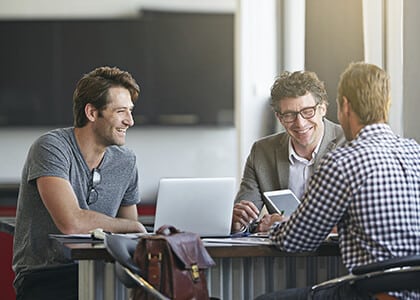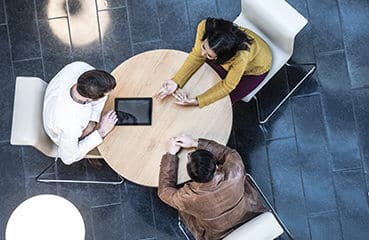 What industries do you specialize in?

Sometimes "having all of your eggs in one basket" can be a good thing! Hudson Wealth Management specializes in all areas of retirement. Medicare Supplemental, Medicare Advantage plans, Long Term Care, and Marketplace plans are all insurance lines available at Hudson. We also specialize in the "distribution phase" of our clients' financial lives. Through top insurance products and money managers, we are able to steer our clients towards hitting their goals in retirement.
Benefits & Rewards:
Competitive Compensation Including Initial Base + Commissions
Robust Training Program
Personal and Professional Development
Advancement Opportunities
Family Focus – We believe family is what is most important and offer an outstanding
work/life balance
Awards/Incentives
Enjoyable work environment
Have mixed drinks, not mixed feelings over your retirement plan.
Retirement shouldn't be a time of confusion and worry, you've stressed enough in your life, you should be able to finally relax knowing your finances are handled and you're covered. We'll help you get started today with a review in the comfort of your own home.