Estate planning creates a master plan for the management of your property during life and the distribution of that property at death. A major goal of estate planning is to minimize potential taxes without interfering with your other financial goals. Common estate planning issues addressed in the wealth management process include burial planning, the transfer of wealth, minimization of transfer taxes, asset protection, charitable giving.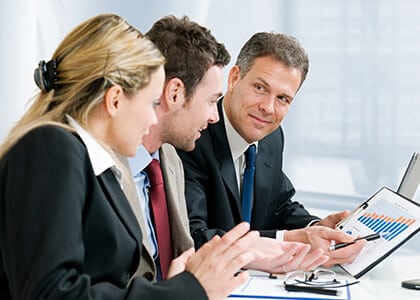 Transfer of wealth
Wealth transfer planning involves the smooth transition and distribution of wealth according to your wishes. With proper estate planning, you decide to whom, how, and when your assets will be distributed, as well as who will manage your estate or business.
Asset protection
An asset protection plan first identifies potential exposure and then identifies preventive tools and strategies to reduce exposure.
Charitable giving
Charitable giving is motivated by both personal and tax incentives. Congress encourages charitable giving through tax legislation that can minimize your income and estate taxes.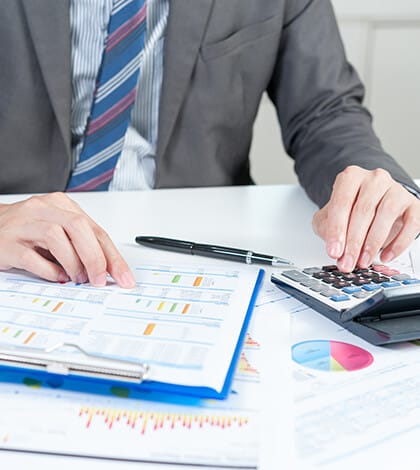 For most people, estate planning will:
Give you more control over your assets during your life

Provide care when you are disabled

Allow for the transfer of wealth to whom you want, when you want, at the lowest possible cost
Hudson Wealth Management Advisors are not attorneys. For specific estate planning advice, please contact a qualified estate planning attorney.
Have mixed drinks, not mixed feelings over your retirement plan.
Retirement shouldn't be a time of confusion and worry, you've stressed enough in your life, you should be able to finally relax knowing your finances are handled and you're covered. We'll help you get started today with a review in the comfort of your own home.