We'll serve up the retirement plan, YOU BRING THE LIMES.
Clarify your retirement here in Northern Michigan with a plan
that covers your unique needs.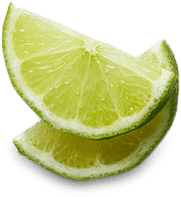 In order to enjoy the best retirement possible, you need a plan that maximizes what you've worked so hard to build while ensuring you don't overspend and run out of resources.
Here in Traverse City, we specialize in creating clear retirement plans designed for your specific needs. So you can focus on the fun stuff, like honing your pickleball serve.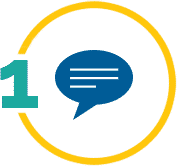 FREE 15-MINUTE CALL
Let's have a quick chat to discuss any goals, worries, or questions surrounding your retirement you might have.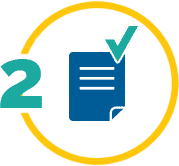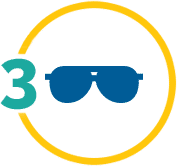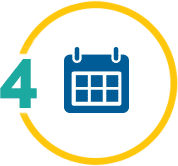 SCHEDULED CHECK-INS
We'll schedule follow-ups to check-in and make sure your plan is working the way you want it to and make any ongoing adjustments needed.
The Hudson
B.R.E.A.T.H.E.

Formula
Budget & Income Needed in Retirement
We help you maximize Social Security in conjunction with all your other income sources.
Risk Score & Personalized Range of Return
Using our industry leading software, we will determine your personalized risk score.
Evaluate Current Accounts
We'll make sure your portfolio matches your personalized Risk Score and Range of Return.
Asset Allocation to Asset Designation

We will assign a job to each of your accounts in retirement, each serving it's unique purpose.
Tax Minimization
Working with either your CPA or ours, we will minimize your outgoing tax responsibilities.
Heath and Long Term Care
A primary concern for many in retirement is a strong healthcare strategy.
Estate and Legacy Plan
We help make sure there are no surprises and your legacy is handled the way you intend.
Specialty Areas we Love to serve:

RETIRED HEALTHCARE PROFESSIONALS
You've devoted your career to others, and we're devoted to helping you in every step of your retirement.

RETIRED TEACHERS
With retired teachers on staff, we can educate you on all aspects of life after the classroom.

RETIRED CONTRACTORS
Our team is devoted to being your 'go-to' sub-contractor for your retirement journey project ahead.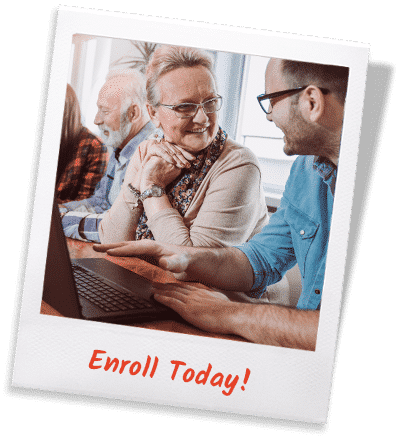 Education & Events
For those looking to learn more, we offer an array of ongoing classes and events in Northern Michigan. You'll get in-depth knowledge that you can use while developing your retirement plan or within your current plan.

Have mixed drinks, not mixed feelings over your retirement plan.
Retirement shouldn't be a time of confusion and worry, you've stressed enough in your life, you should be able to finally relax knowing your finances are handled and you're covered. We'll help you get started today with a review in the comfort of your own home.